School Management Software
India's one of the best Invoicing Software for shops, supermarkets, medical shops, shoping mall, restaurants, wholesale shops as recognised by our customers, a digital solution that helps businesses streamline their billing process by automating invoicing and payment collection. The best software for billing, inventory & accounting.
Mobile App
Take Your Business Online With NekMaart App
Shop Management Software for shops, supermarkets, medical shops, shoping mall, restaurants, wholesale shops That Make Your Business Go DIGITAL
Online Shopping
Share Invoice
View payments
List products
View customer dues
View leads
View customers
View suppliers
Attendance
Multiple languages
NekMaart Is Build For Your Industry
Why Shop Management Software ?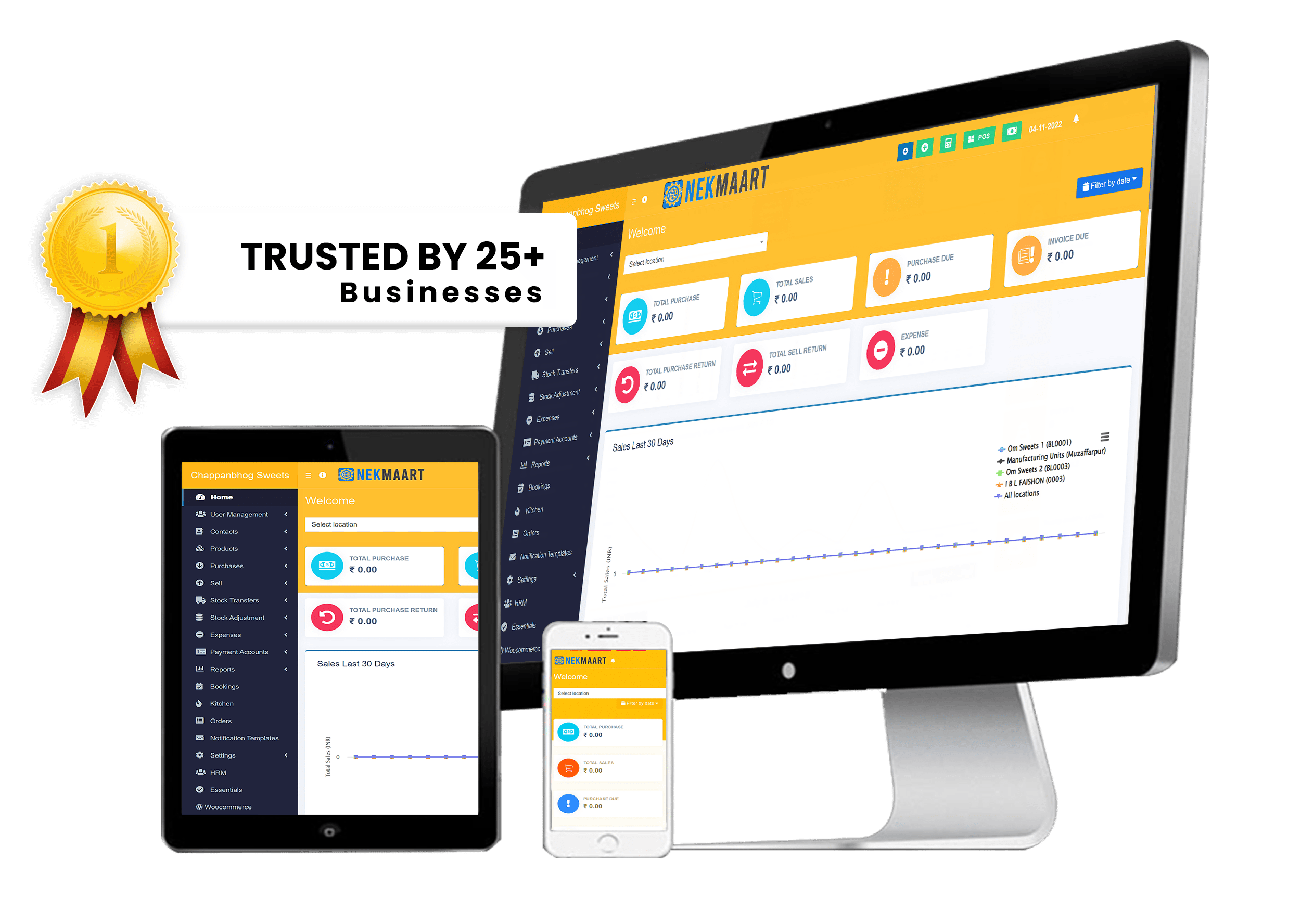 Ensuring the safety and security of shop management software is paramount. Robust encryption protocols safeguard sensitive data, including customer information and financial records.
Regular software updates patch vulnerabilities, enhancing protection against cyber threats. Access controls and user authentication restrict unauthorized entry.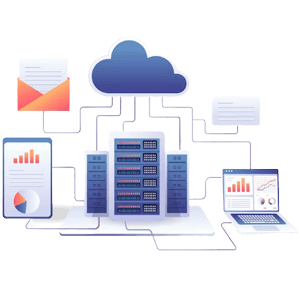 Automatic backups of shop management software are vital for data security. Regularly scheduled backups protect against data loss, ensuring business continuity and peace of mind for shop owners.
These backups are stored securely, allowing for quick restoration when needed. This proactive approach minimizes downtime and  preserves customer trust.
We believe that we can provide better support and satisfactory solutions for all software issues. Additionally, we have a dedicated Helpdesk technical support team to answer questions, such as portal login issues and other billing related issues.
We guarantee to solve the problem as soon as possible and increase your satisfaction. Nek Maart is an all-in-one solution that ensures smooth operations and builds reliability.