Fueling Brands with Strategic Content Marketing
We craft compelling narratives, strategically amplifying brands' voices through targeted content marketing that engages, informs, and captivates audiences.
Neksoft Consultancy Services offers a transformative Content Marketing service designed to amplify your brand's voice and establish a robust online presence. Our team of skilled content strategists, writers, and creators collaborate to deliver engaging, informative, and valuable content that resonates with your target audience.
We begin by understanding your brand's values, goals, and target market, enabling us to craft content that aligns seamlessly with your messaging. From blog posts and articles to videos, infographics, and social media content, we create a diverse range of formats to cater to various platforms and audiences.
Our approach goes beyond just creating content; it's about creating a narrative that connects, educates, and influences. By consistently delivering high-quality content, we enhance your brand's credibility, authority, and visibility within your industry.
Partner with Neksoft to unlock the potential of Content Marketing and forge meaningful connections with your audience.
Content Strategy : We Enhance visibility and reach for improved online presence and awareness.

Content Creation : We pinpoint ideal audience segments for precise and effective marketing campaigns.

Content Optimization : This enhances customer search experience for increased satisfaction and successful information retrieval.

Content Promotion : We maintain full control over brand messaging, identity, and reputation across all channels.

Content Reporting : We Build stronger customer trust through consistent and reliable experiences and transparent communication.
HERE'S WHAT
OUR CLIENTS THINK ABOUT US
What's Included ⭐ ⭐ ⭐ ⭐ ⭐ 5 out of 5 based on 856 reviews
"Neksoft transformed our online presence. Their innovative designs captured our brand perfectly, boosting user engagement."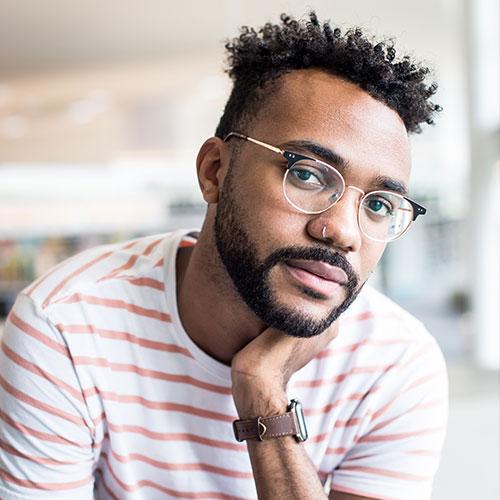 "Impressed by Neksoft's professionalism; they developed our site swiftly, ensuring a seamless experience for our customers."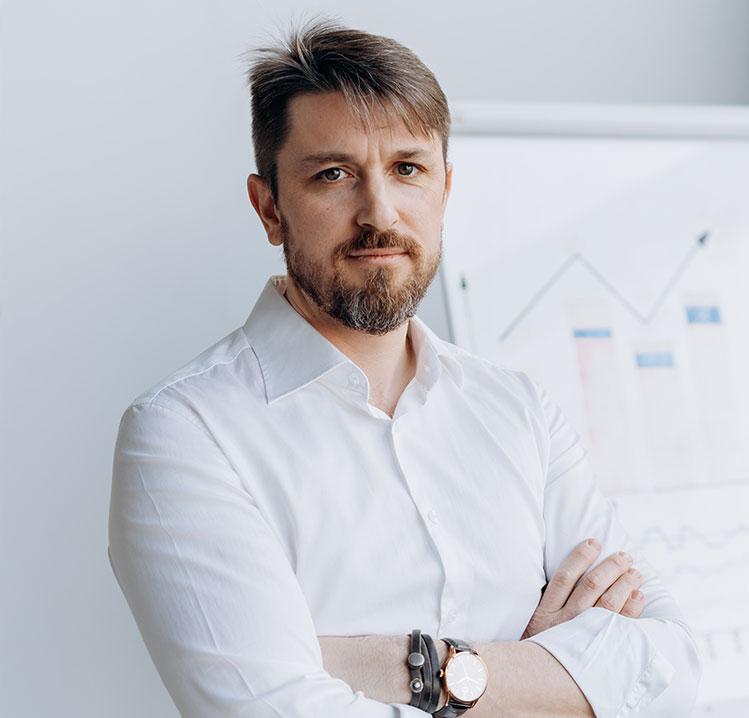 "Neksoft's expertise is evident in our site's performance – loading fast, looking great, and converting visitors into clients."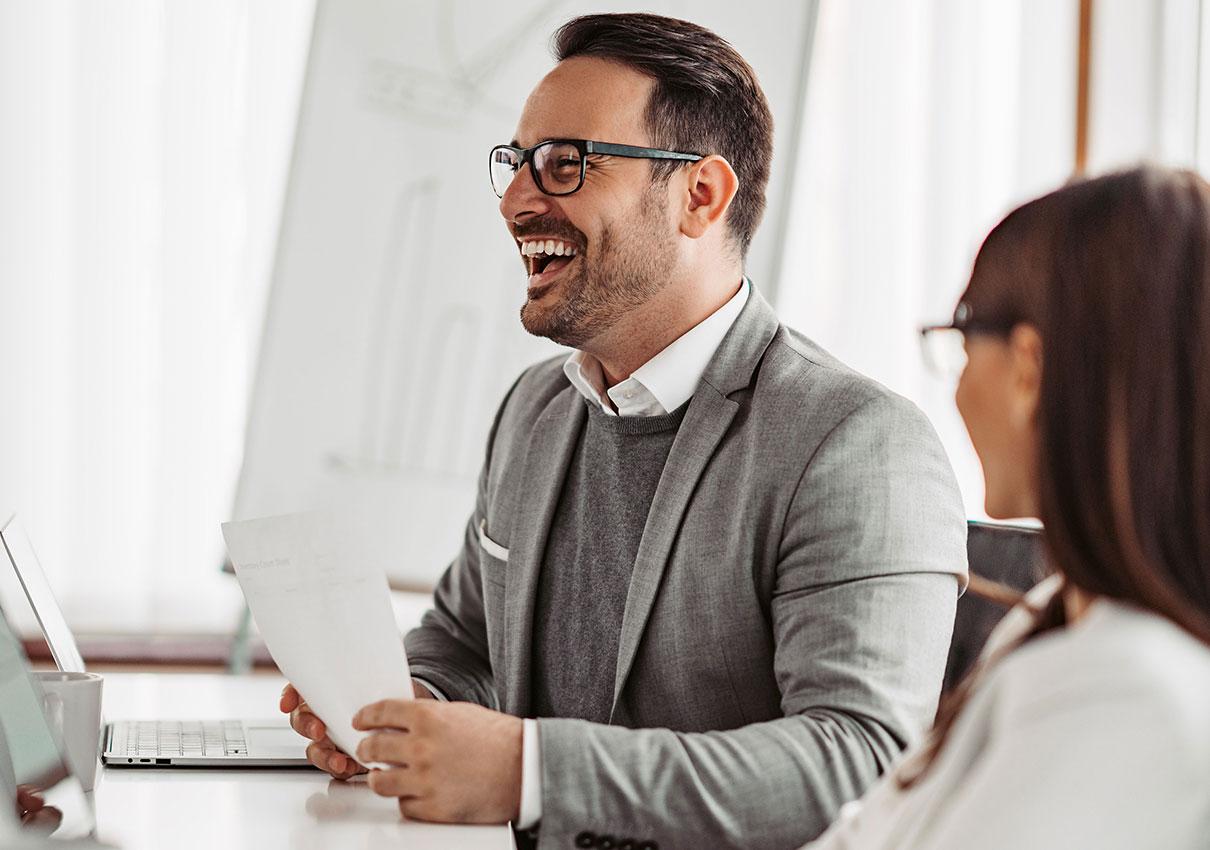 "Highly recommend Neksoft; their team's dedication and skill redefined our website, amplifying our digital impact."