Hospital Management Software
NekMed is a comprehensive solution that streamlines
administrative tasks, patient records, billing,
scheduling, and other aspects of healthcare
operations, enhancing efficiency and
improving patient care.
Mobile App
Hospital Management App to connect patients & healthcare system
All Role Access
Super Admin, Doctor Accountant, Radiologist,Others.
Multiple Functionality
IPD and OPD along with Lab and Pharmacy management.
Data Management
Patient data collection, inventory and stock data management.
Data Security
Data Security Feature is much advanced and Flawless.
Payment Gateway
Smooth Payment Gateway reduces all the delays and confusion.
Why Hospital Management Software ?
Setting up a new system, service, or process quickly and easily often requires efficient planning, the right tools, and a streamlined approach. Here are some general steps to achieve a quick and easy setup:
Define Clear Objective,Gather Necessary Resources,Preparation,Select the Right Tools and Software,Automation,Follow Best Practices,Test in Stages,Documentation,Backup and Recovery Plan,Security.
"Multi-branch enabled" typically refers to the capability of a system, software, or organization to operate across multiple branches or locations effectively. This capability is essential for businesses and organizations with a distributed or decentralized structure:
Centralized Management,Communication Infrastructure,Standardization,Cloud-Based Solutions,Security Measures,Access Controls,Remote Management Tools,Redundancy and Disaster Recovery,Monitoring and Reporting,Training and Support,Collaboration Tools.
Regularly introducing new features and updates is essential for the success and sustainability of software applications, services, and products. This practice keeps your offerings competitive, ensures customer satisfaction, and helps you adapt to changing market needs.
Customer Feedback and Research,Feature Prioritization,Release Schedule,Testing and Quality Assurance,User-Friendly Deployment,Backward Compatibility,Performance Optimization,Scalability,,Version Control,Security Considerations.
Astha Children Hospital & Glow Skin Care,
Purnea
Acharya Sudarshan Multy Speciality Hospital,
Sitamarhi
HERE'S WHAT
OUR CLIENTS THINK ABOUT US
What's Included ⭐ ⭐ ⭐ ⭐ ⭐ 5 out of 5 based on 856 reviews
"Neksoft transformed our online presence. Their innovative designs captured our brand perfectly, boosting user engagement."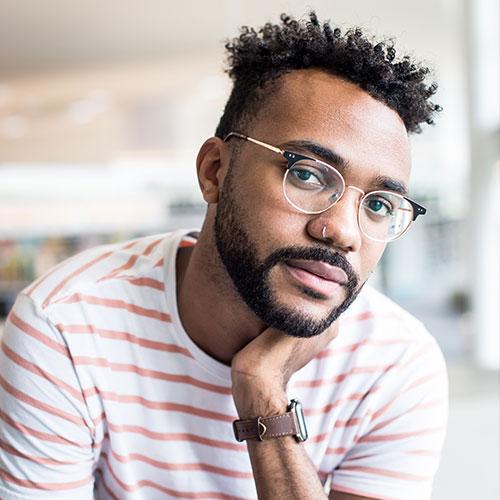 "Impressed by Neksoft's professionalism; they developed our site swiftly, ensuring a seamless experience for our customers."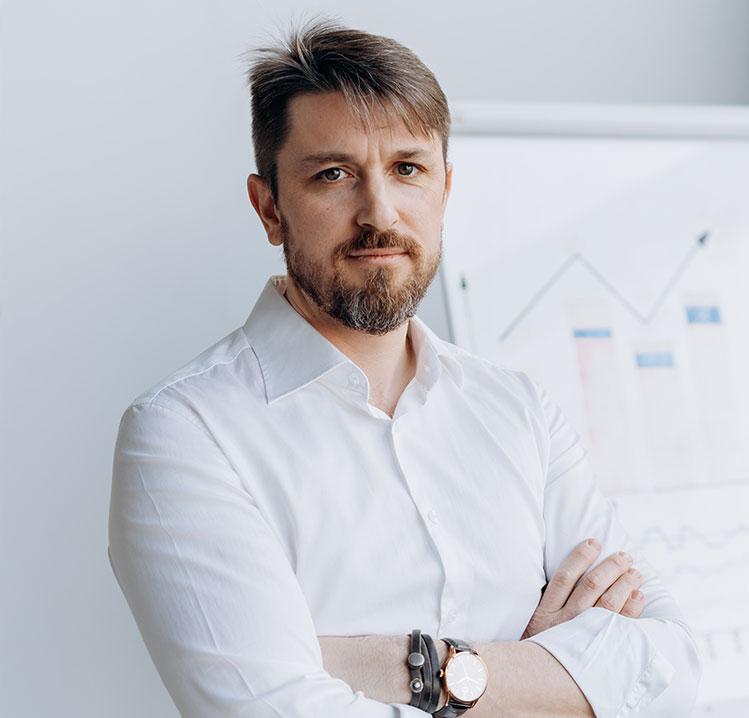 "Neksoft's expertise is evident in our site's performance – loading fast, looking great, and converting visitors into clients."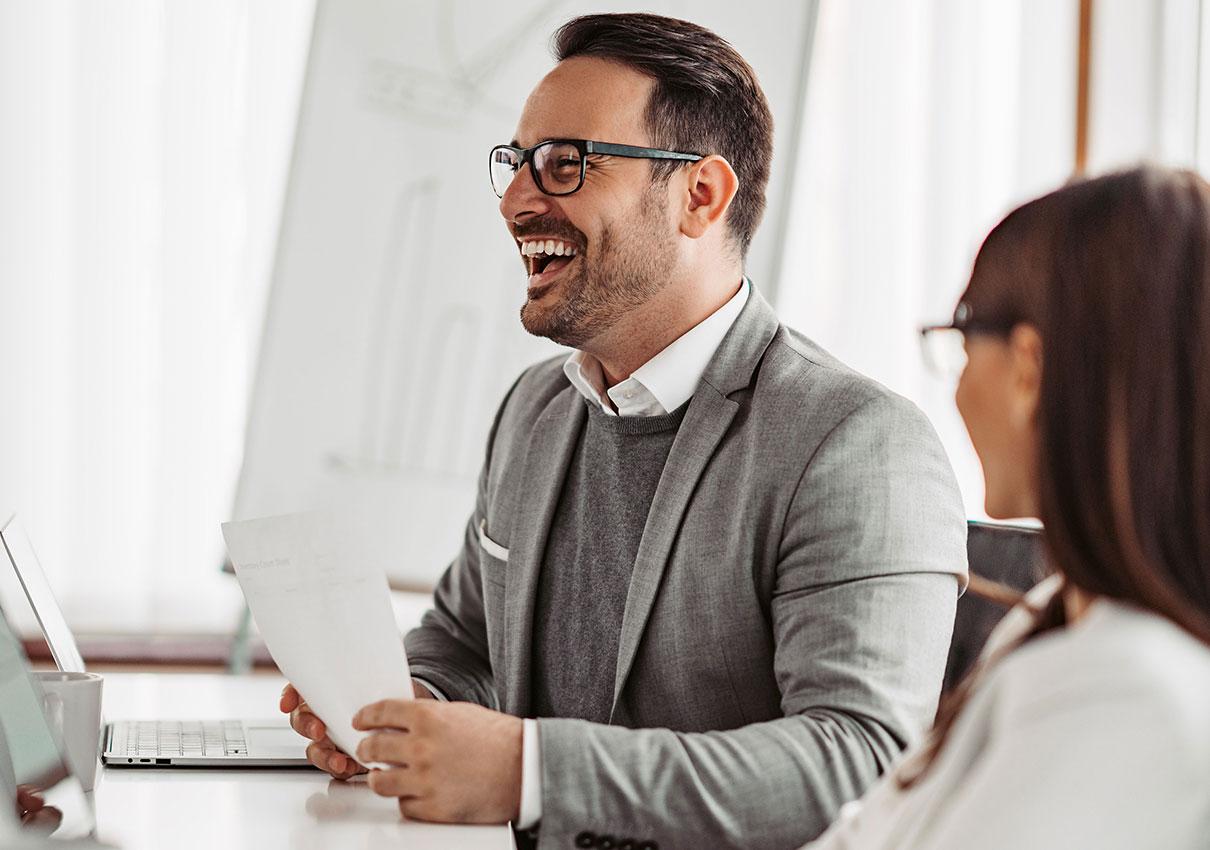 "Highly recommend Neksoft; their team's dedication and skill redefined our website, amplifying our digital impact."