Amplify Apps, Ignite Downloads with Neksoft
Neksoft boosts mobile apps' success through targeted marketing, driving installs, engagement, and sustained growth with innovative strategies and tactics.
Neksoft Consultancy Services specializes in elevating mobile app success through strategic and data-driven Mobile App Marketing services. Our expert team formulates comprehensive marketing strategies that enhance visibility, drive downloads, and foster user engagement.
From app store optimization (ASO) and compelling creatives to social media campaigns and influencer collaborations, we cover all aspects of app promotion. Our focus is on identifying your target audience, understanding their preferences, and tailoring marketing efforts to resonate with them.
We leverage analytics to continuously refine campaigns, optimizing conversion rates and user retention. With a passion for innovation and a dedication to measurable results, we drive your app's growth in a competitive landscape.
Partner with Neksoft to propel your mobile app to new heights, achieving downloads, engagement, and lasting success through strategic marketing techniques.
App Marketing Consultation : We provide app marketing consultation to maximize app promotion and ASO benefits.

App User Engagement : We specialize in crafting engaging content for welcome pages, app features, in-app messaging, and push notifications.

App Store Optimization : We enhance the mobile app's visibility by optimizing its ranking in app store search results.

High-Quality Services : Trust us for quality app marketing services, including app UI & UX consultation, pre-launch campaigns, promotions, and user engagement, ensuring optimal results for your app.

Best Solutions at Affordable Prices : With Neksoft's extensive expertise, advanced technology, and insightful approach, we have crafted numerous successful stories.
HERE'S WHAT
OUR CLIENTS THINK ABOUT US
What's Included ⭐ ⭐ ⭐ ⭐ ⭐ 5 out of 5 based on 856 reviews
"Neksoft transformed our online presence. Their innovative designs captured our brand perfectly, boosting user engagement."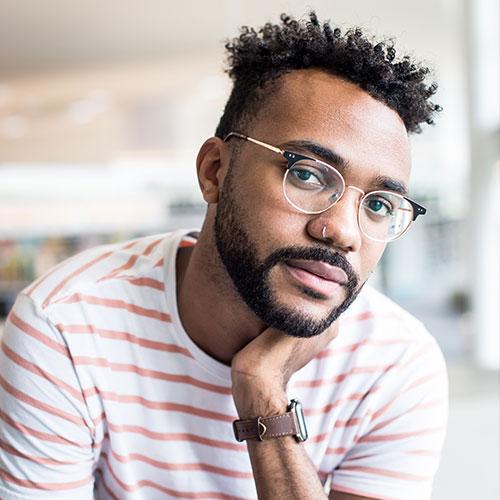 "Impressed by Neksoft's professionalism; they developed our site swiftly, ensuring a seamless experience for our customers."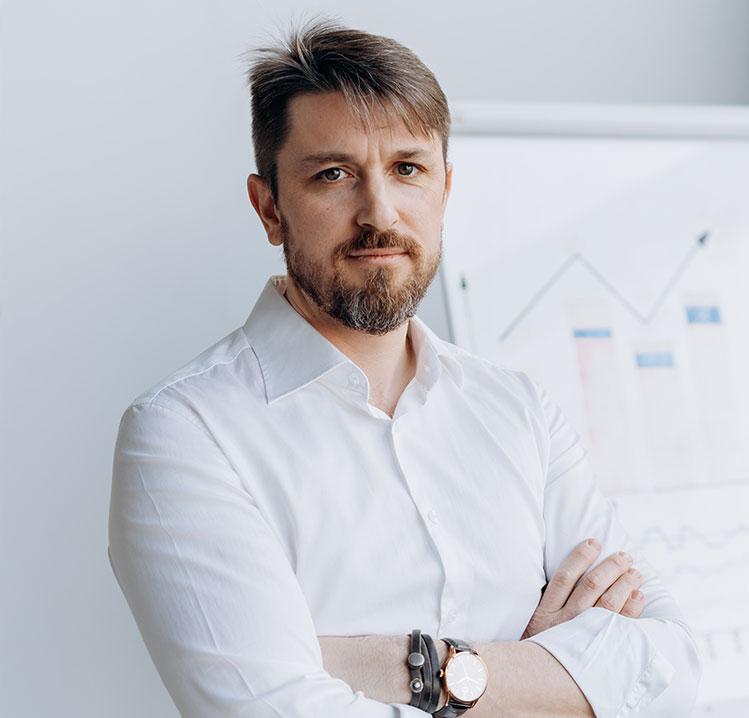 "Neksoft's expertise is evident in our site's performance – loading fast, looking great, and converting visitors into clients."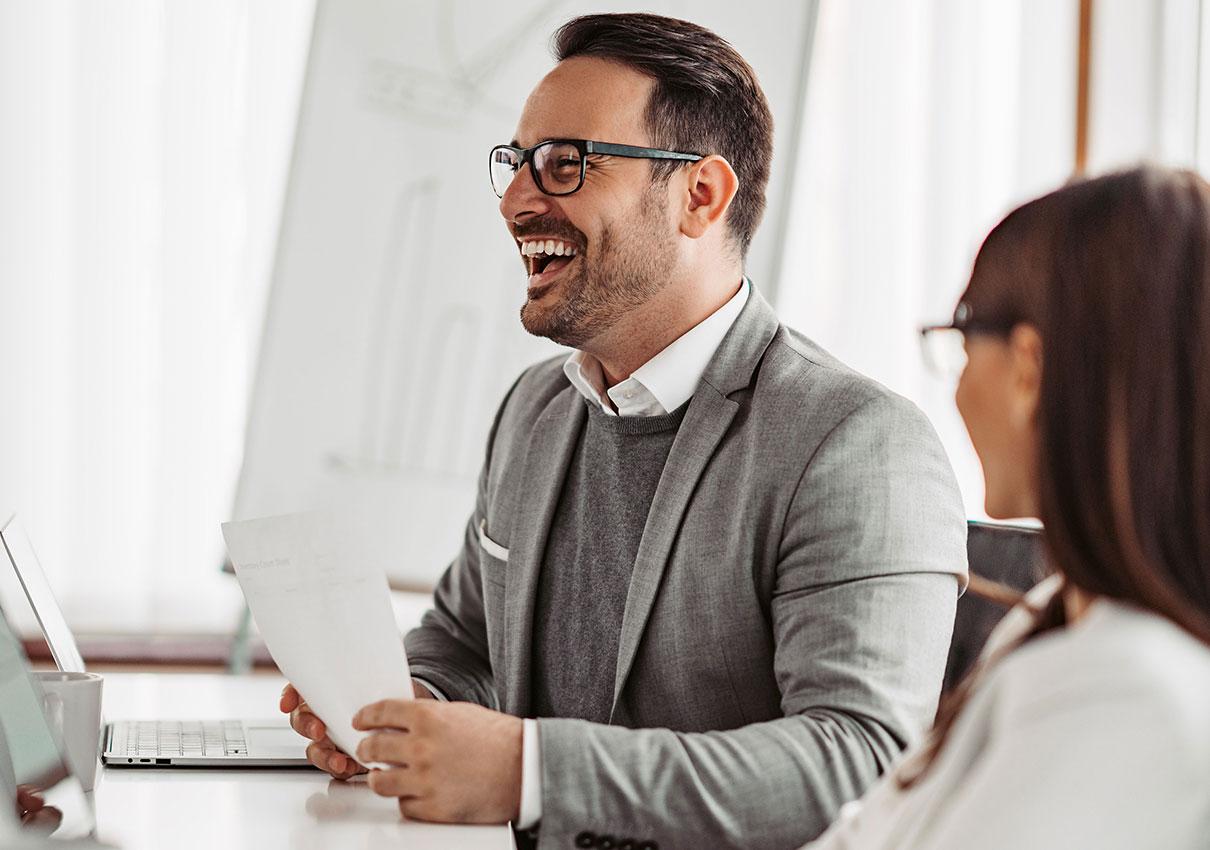 "Highly recommend Neksoft; their team's dedication and skill redefined our website, amplifying our digital impact."