Innovate through custom mobile solutions
We specialize in turning innovative ideas into powerful mobile applications, creating seamless user experiences that redefine digital interactions.
At Neksoft Consultancy Services, we're at the forefront of crafting cutting-edge Mobile Application solutions that bring your ideas to life. Our dedicated team of experts takes your vision and transforms it into a functional, intuitive, and visually appealing mobile app. From conceptualization and design to development and testing, we ensure every aspect is meticulously executed.
Our approach is centered around creating user-centric experiences that resonate with your target audience. Whether it's iOS, android, or cross-platform development, our focus is on delivering seamless functionality and captivating design. We understand the ever-evolving mobile landscape and integrate the latest technologies to keep your app relevant and ahead of the curve.
Partner with us to embark on a journey of innovation, as we shape your concepts into mobile realities that cater to the needs and desires of your users.
Mobile App Development : We ideate, design, code, test, and deploy innovative mobile applications.

Mobile app Integration : We seamlessly integrate mobile apps, ensuring cohesive functionality across platforms.

Web Development : Neksoft can enhance your mobile app with a web app, portal, store, or SaaS solution.

Testing & QA : Our certified testers perform functional, performance, security, UX, and accessibility testing.

Maintenance & Support : Neksoft provides support, compliance, security, performance management, and app evolution services after the launch.
Why Neksoft Consultancy Services ?
100% Satisfaction Guaranteed
Many Years Experience
240+ Clients
24/7 Customer Support
Fast Turn-around Time
100% Responsive Website
Affordable Price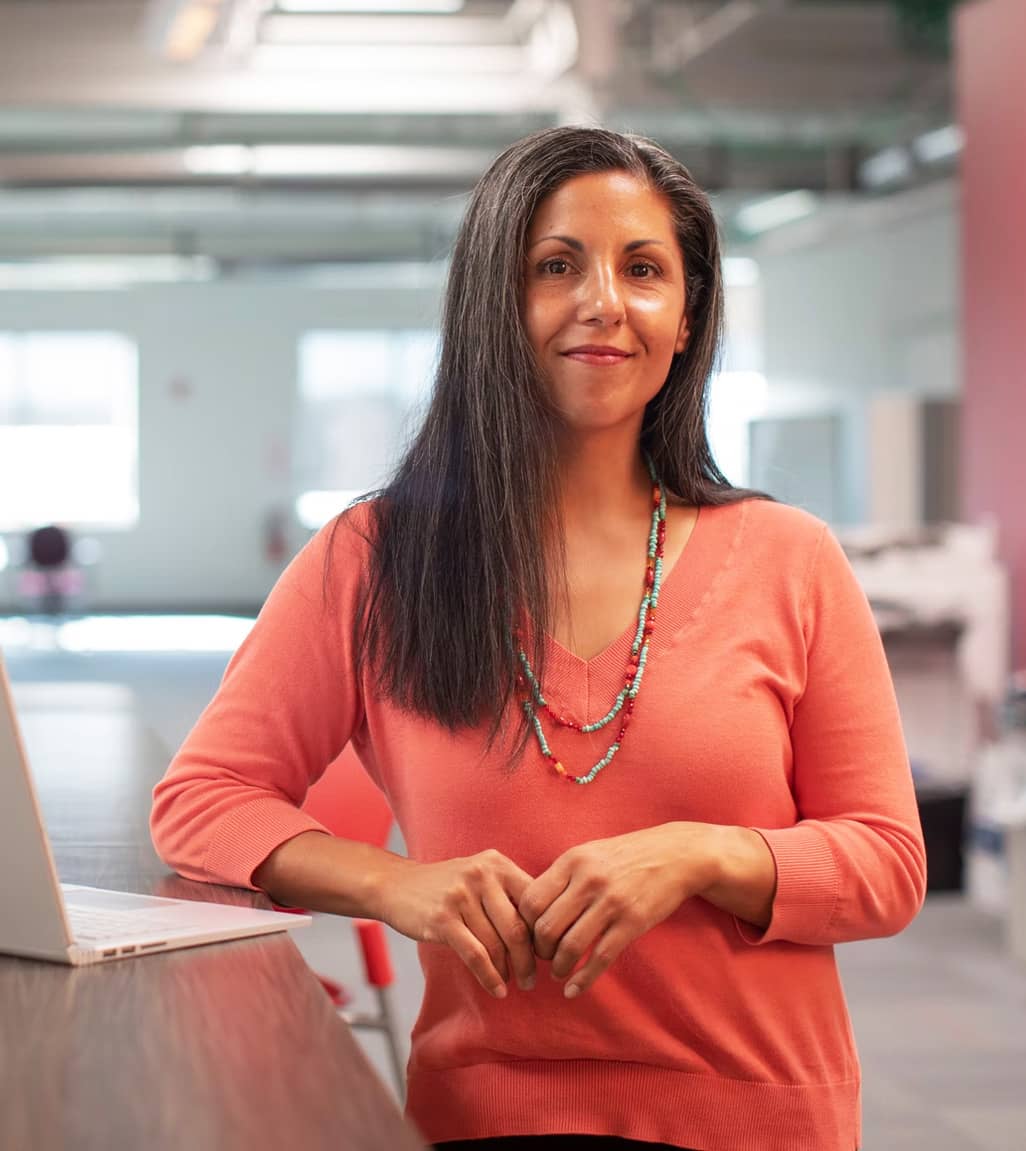 HERE'S WHAT
OUR CLIENTS THINK ABOUT US
What's Included ⭐ ⭐ ⭐ ⭐ ⭐ 5 out of 5 based on 856 reviews
"Neksoft transformed our online presence. Their innovative designs captured our brand perfectly, boosting user engagement."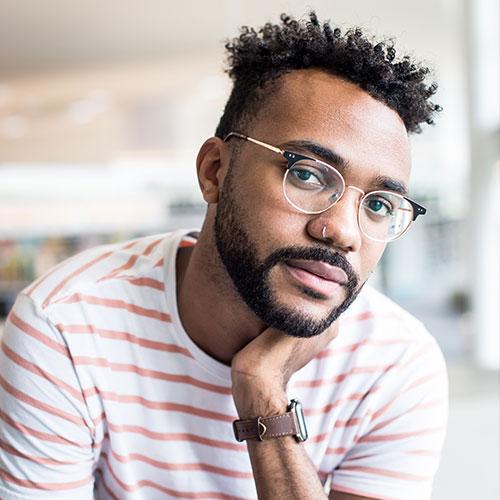 "Impressed by Neksoft's professionalism; they developed our site swiftly, ensuring a seamless experience for our customers."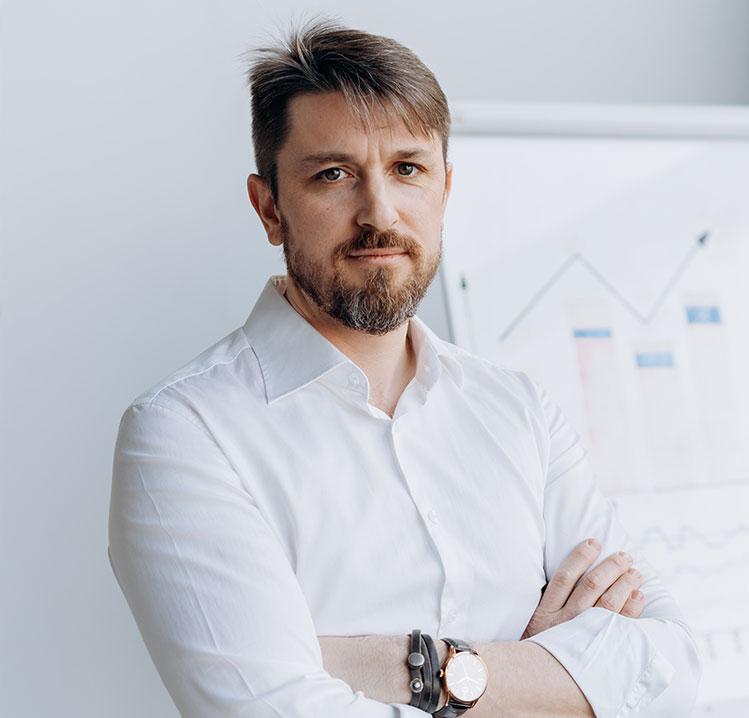 "Neksoft's expertise is evident in our site's performance – loading fast, looking great, and converting visitors into clients."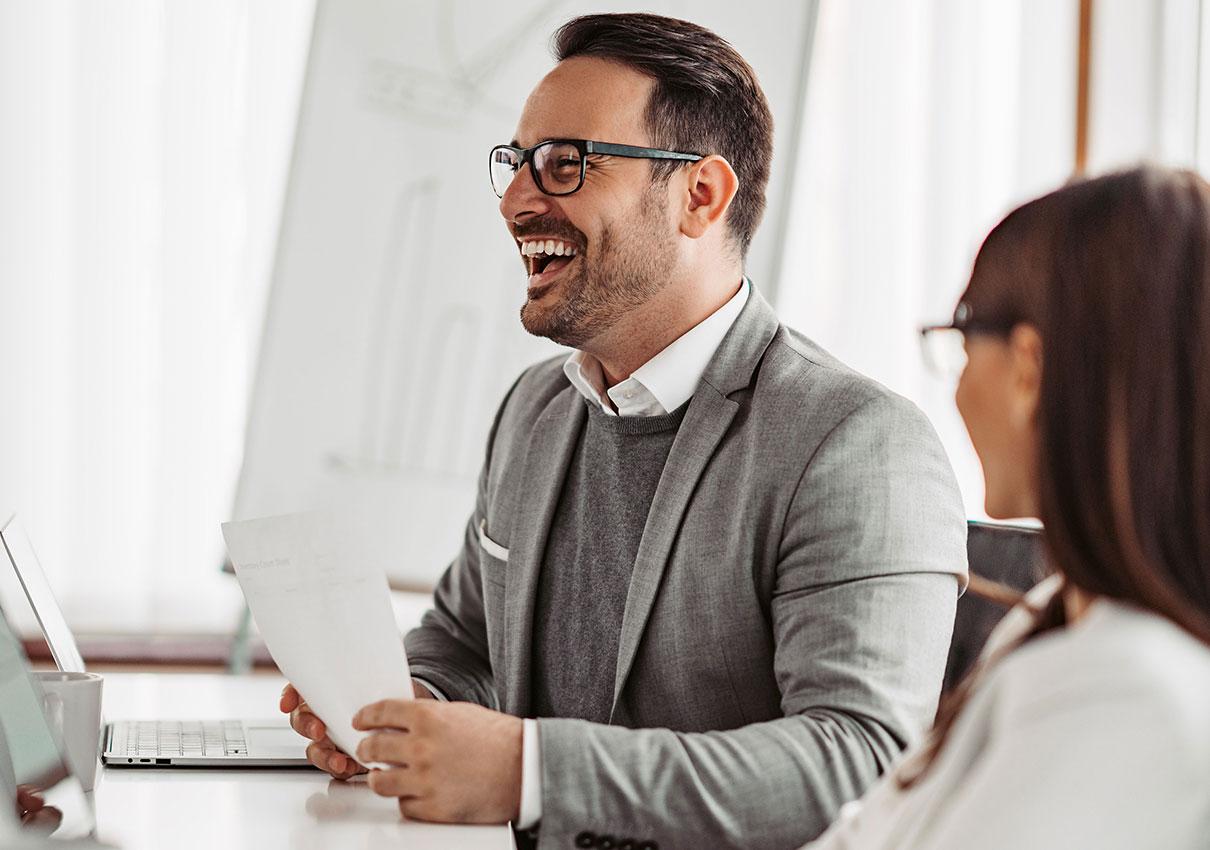 "Highly recommend Neksoft; their team's dedication and skill redefined our website, amplifying our digital impact."