Recruitment Portal Management System
Nek Portal efficiently streamlines and automates the recruitment process, enhancing candidate selection, applicant tracking, and overall hiring operations for organizations.
The All-In-One Recruiting Platform
Adaptable Software For Customized Hiring Needs.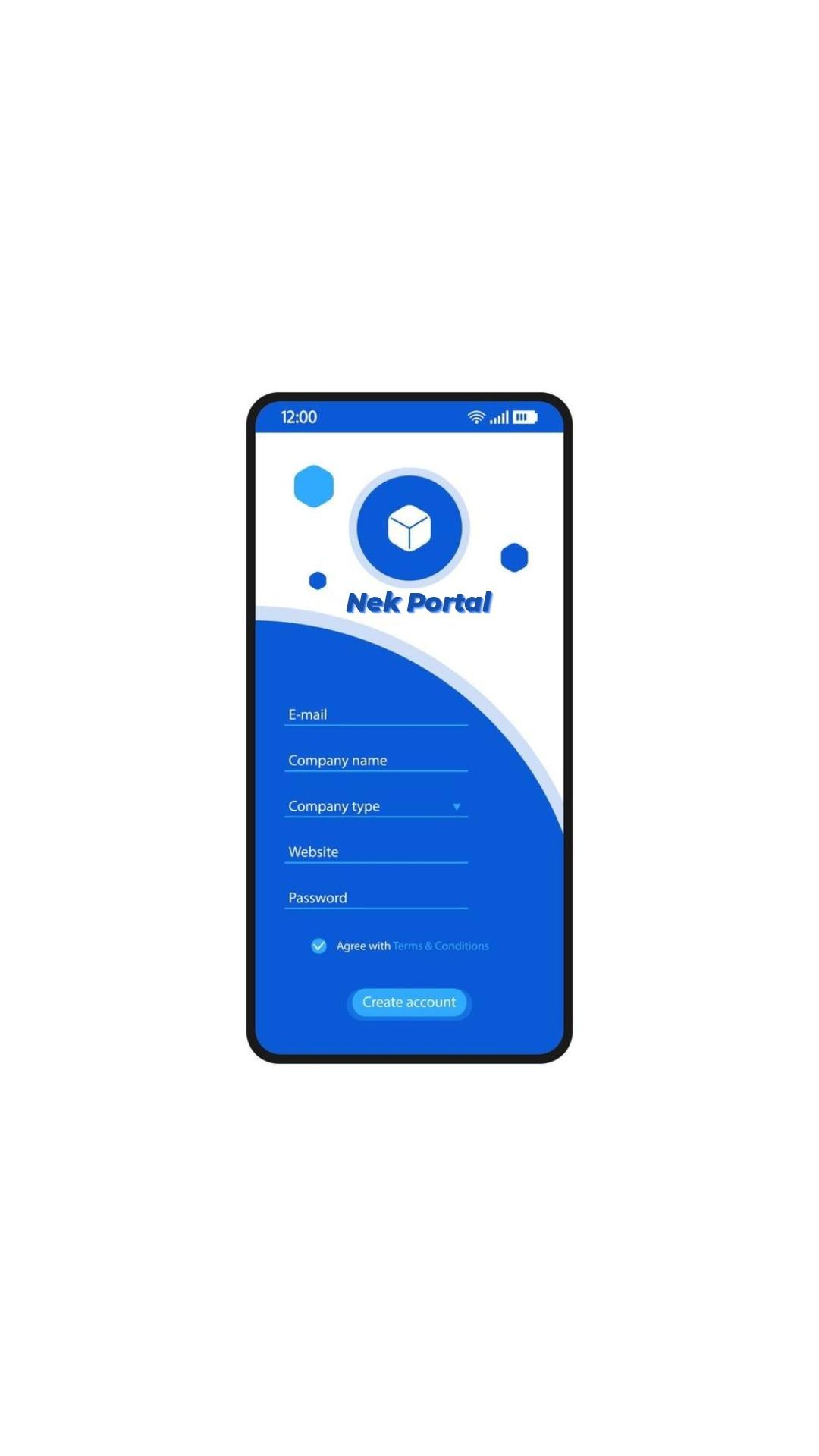 Mobile App
For Flawless Recruitment Process
Portal Management Software (Nek Portal) is a set of tools designed to manage your company's and hiring process and recruitment needs.
Applicant Tracking
Job Posting
Screening
Collaboration
Communication
Assessment
Reporting
Analytics
Onboarding
Equal Opportunity
Why Portal Management Software ?
Job seekers can access a wide range of job listings from various employers and industries conveniently from a single online platform. This eliminates the need to visit multiple job boards or company websites individually.
These systems typically offer robust search and filtering options. Job seekers can refine their searches based on criteria such as location, job type, salary range, industry, and more, helping them find relevant opportunities faster.
Optimize your portal for mobile devices. Many candidates search and apply for jobs on their smartphones, so it's essential that your portal is mobile-responsive and offers a seamless mobile experience.
Provide candidates with immediate feedback or confirmation of their application submission. This acknowledgment reassures candidates that their application has been received.Streamline the application process to reduce friction.
A user-friendly system can enhance the experience for both employers and job seekers, improve productivity, and encourage wider adoption. Make the registration and onboarding process for both employers and job seekers as straightforward as possible. Avoid asking for excessive or unnecessary information during registration.
Offer user training materials, such as tutorials, videos, or tooltips, to help users learn how to use the system effectively. Provide accessible customer support channels for assistance.