Driving Growth Through Strategic Google Advertising
We maximizes your digital reach with data-driven Google Advertising strategies, capturing audiences, driving conversions, and optimizing campaigns for lasting growth.
Neksoft Consultancy Services pioneers strategic Google Advertising solutions that propel your brand to the forefront of the digital landscape. Our adept team formulates data-driven campaigns tailored to your business goals, leveraging Google's expansive platforms to capture the right audience at the right moment.
From keyword research and ad creation to campaign management and performance tracking, we orchestrate comprehensive strategies that ensure your ads resonate and drive conversions. We continuously refine campaigns, optimizing budgets and targeting to achieve maximum ROI.
Our focus on transparency and measurable results sets us apart. With Neksoft, you gain access to detailed insights, allowing you to gauge the impact of your advertising efforts.
Partner with us to harness the potential of Google Advertising and elevate your brand's online visibility, engagement, and growth.
Custom Strategy Development : We provideTailored strategy development to create a customized approach that aligns with your business goals and maximizes advertising.

Keyword Research : We do thorough keyword research to uncover relevant and high-performing keywords for effective targeting in your advertising strategy.

Meticulous Google Ads Management : Precise and detail-oriented google Ads management for optimal performance and results in your advertising campaigns.

In-Depth Reporting And Analytics : We provide robust reporting and advanced analytics for comprehensive data insights

Proactive Optimization : We actively optimize campaigns, leveraging real-time data and industry insights to refine targeting, ad creatives for optimal results.
HERE'S WHAT
OUR CLIENTS THINK ABOUT US
What's Included ⭐ ⭐ ⭐ ⭐ ⭐ 5 out of 5 based on 856 reviews
"Neksoft transformed our online presence. Their innovative designs captured our brand perfectly, boosting user engagement."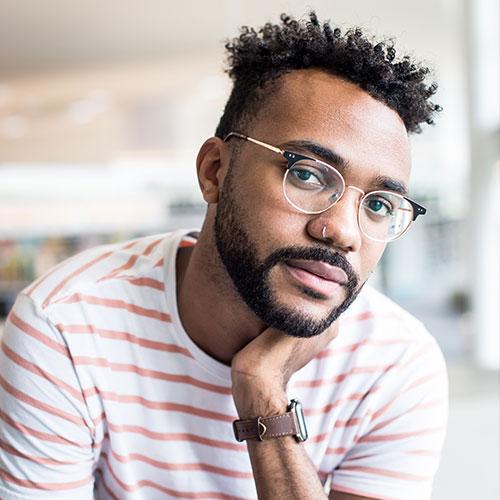 "Impressed by Neksoft's professionalism; they developed our site swiftly, ensuring a seamless experience for our customers."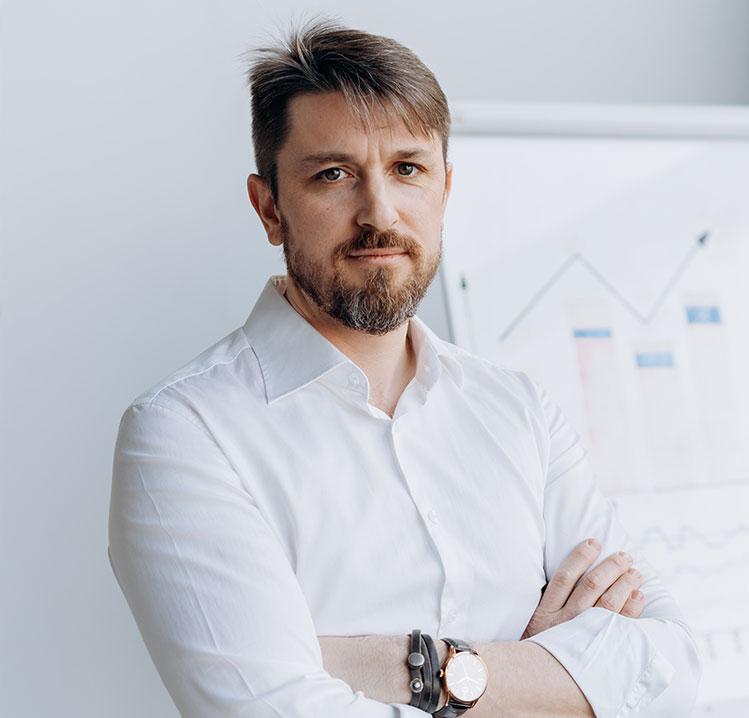 "Neksoft's expertise is evident in our site's performance – loading fast, looking great, and converting visitors into clients."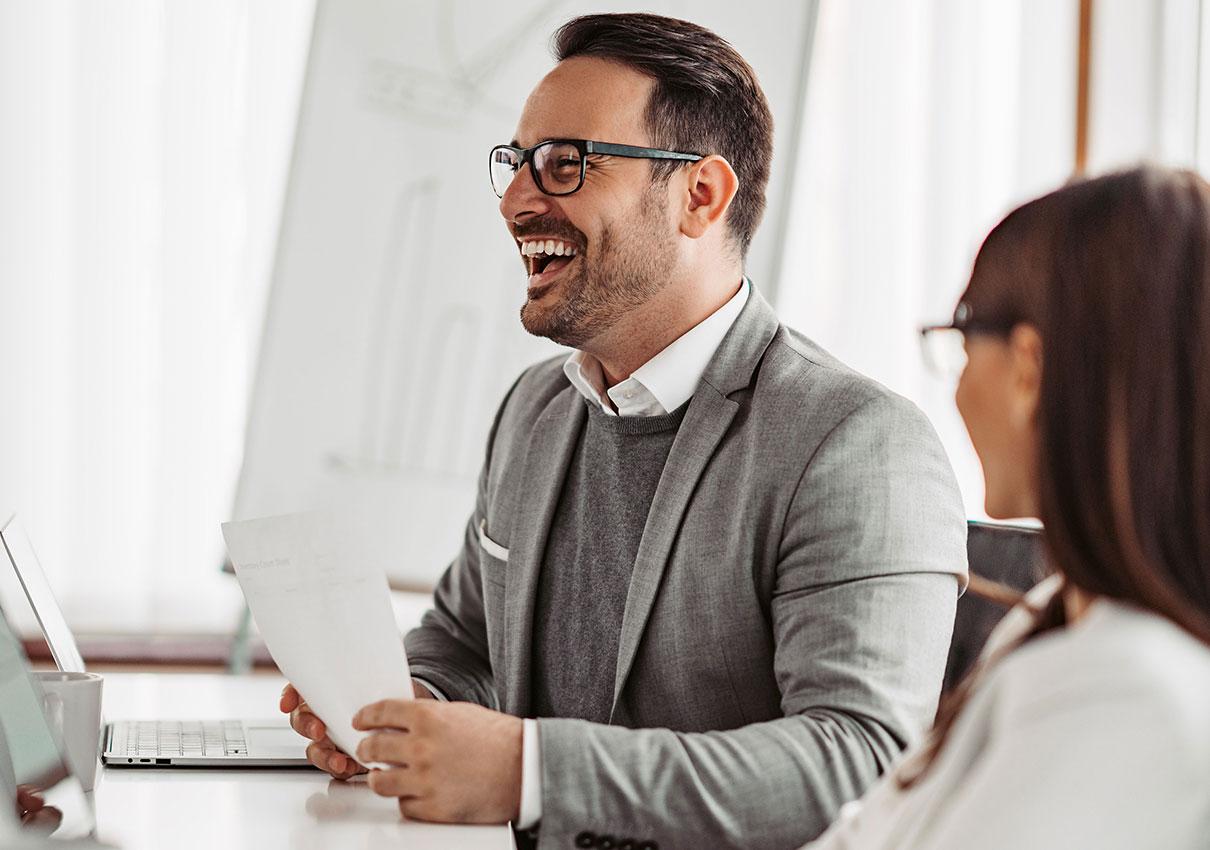 "Highly recommend Neksoft; their team's dedication and skill redefined our website, amplifying our digital impact."