Revitalize Your Online Presence with Redesign.
We offer comprehensive website redesign services to enhance your online presence. Our expert team combines innovative design, user-friendly interfaces, and modern technologies to revitalize your website, optimize user experience, and drive conversions.
Neksoft Consultancy Services specializes in revitalizing your digital identity through our transformative Website Redesigning service. In the ever-evolving digital landscape, your website's visual appeal and functionality play a pivotal role in maintaining relevance and engagement. Our skilled designers and developers collaborate to analyze your existing site, understanding its strengths and areas for enhancement.
We work closely with you to align the redesign with your brand's ethos and objectives, ensuring seamless user experiences and intuitive navigation. From modernizing the user interface to optimizing mobile responsiveness and incorporating the latest design trends, our focus is on creating a refreshed digital presence that captivates visitors and drives conversions.
Whether it's enhancing user engagement, improving lead generation, or boosting online sales, our Website Redesigning service empowers your brand to stand out in the competitive digital landscape. Elevate your online identity and performance with Neksoft's expertise in transformative website redesigns.
Smooth Content Migration : We prioritize creating intuitive interfaces, and personalized features to ensure that end-users have a positive and engaging experience.

Preserved SEO Equity : We preserve your SEO equity during the website redesign for optimal rankings.

Redesign Service Options : Business Website, Ecommerce Website Redesign, B2C Website Redesign, B2B Website Redesign

Guaranteed Enhancements : Transform your website with guaranteed enhancements in design and functionality.

Quality Assurance : We meticulously ensure website redesign quality through rigorous testing, usability checks, and performance optimizations.
HERE'S WHAT
OUR CLIENTS THINK ABOUT US
What's Included ⭐ ⭐ ⭐ ⭐ ⭐ 5 out of 5 based on 856 reviews
"Neksoft transformed our online presence. Their innovative designs captured our brand perfectly, boosting user engagement."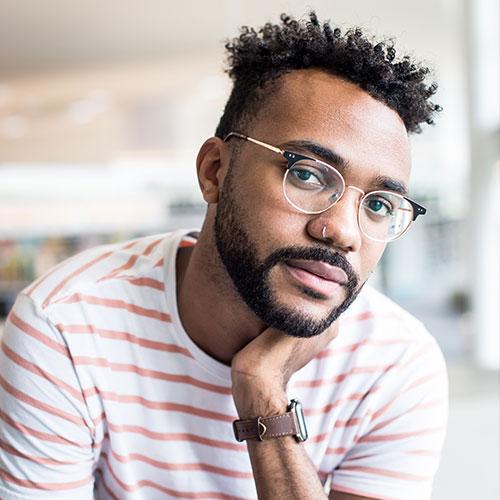 "Impressed by Neksoft's professionalism; they developed our site swiftly, ensuring a seamless experience for our customers."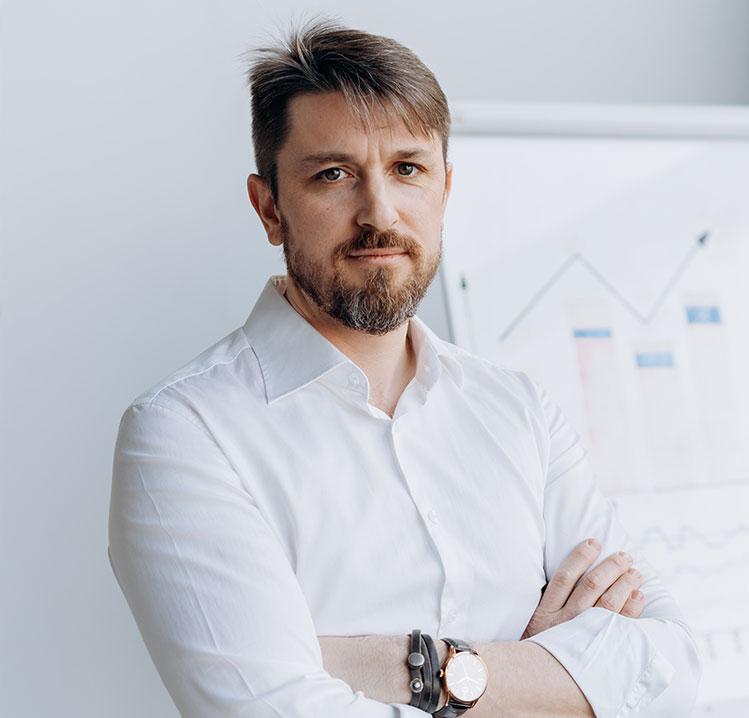 "Neksoft's expertise is evident in our site's performance – loading fast, looking great, and converting visitors into clients."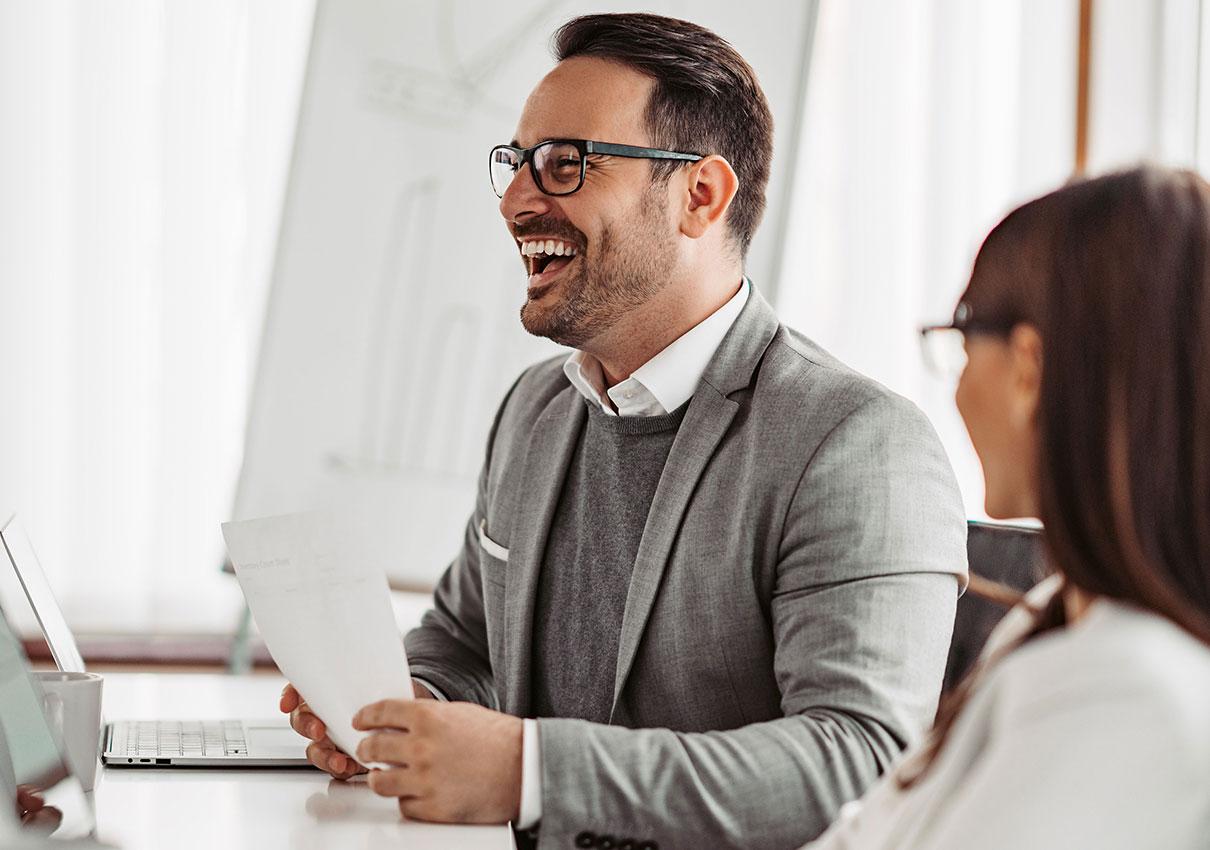 "Highly recommend Neksoft; their team's dedication and skill redefined our website, amplifying our digital impact."