Laboratory Management Software
Laboratory Management System (LMS) is software specifically created to enhance productivity and efficiency within laboratories. Its primary function is to manage and organize data related to samples, experiments, laboratory workflows, and instruments.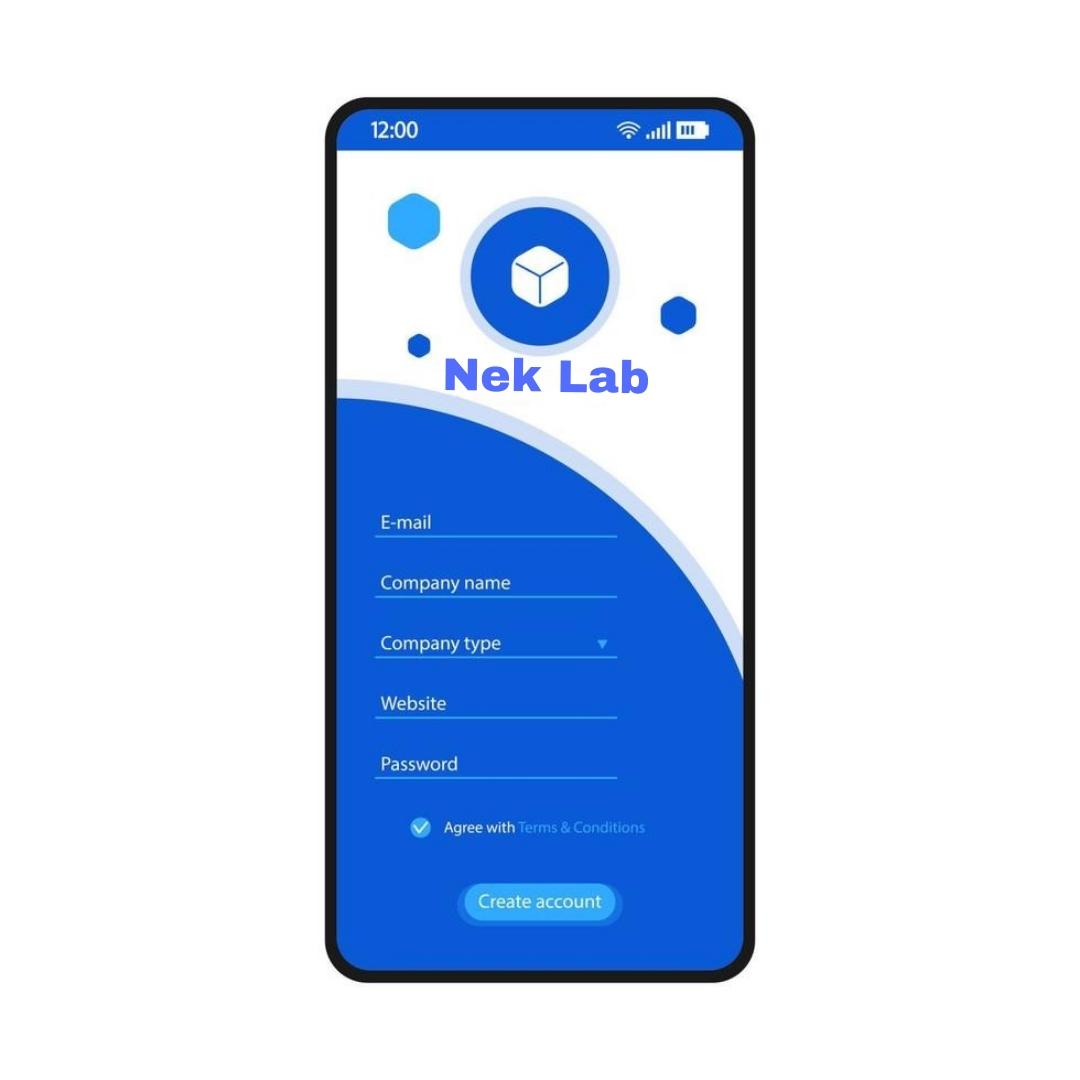 Mobile App
For Flawless Workflow of Laboratories
Laboratory management software App automates many routine tasks, such as sample tracking, result reporting, and billing.
Data Management
Collaboration
Accessibility
Compliance
Quality Control
Cost Savings
Communication
Scalability
Flexibility
Improved Workflow
Why Laboratory Management Software ?
Automated patient communication systems can handle routine tasks such as appointment reminders, follow-up messages, and prescription refill notifications more efficiently than manual methods. This frees up healthcare staff to focus on more complex patient care tasks.
Automated systems can provide consistent messaging to patients, ensuring that everyone receives the same quality of information and reminders. This consistency can help improve patient satisfaction and outcomes.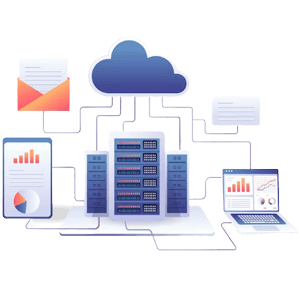 Organizations often expand to multiple locations or centers as they grow. Multi-center management allows them to efficiently oversee and coordinate operations across these multiple sites.
Different locations or centers may have unique needs, customer bases, and challenges. Multi-center management enables organizations to tailor their strategies to meet the specific requirements of each location while maintaining centralized control.
We believe that we can provide better support and satisfactory solutions for all software issues. Additionally, we have a dedicated Helpdesk technical support team to answer questions, such as portal login issues and other billing related issues.
We guarantee to solve the problem as soon as possible and increase your satisfaction. Classmentor is an all-in-one solution that ensures smooth operations and builds reliability.